Welcome to LawnFertilizers.com, your one-stop shop for all things lawn care. We offer a wide variety of information and advice focused around helping you achieve a beautiful, healthy lawn.
Whether you're looking for tips on fertilizer application or ways to combat weeds, our goal is to provide high-quality, practical advice that you can use to make your lawn the best it can be. We are two garden writers from opposite ends of the United States with a wide range of gardening experience and knowledge.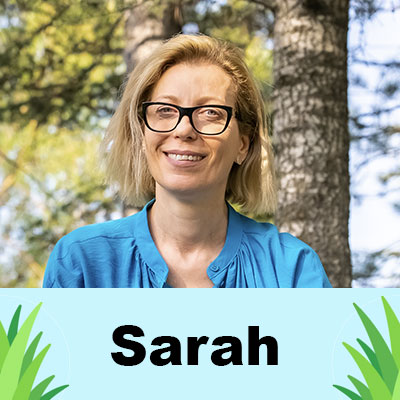 Sarah Kimbrell, our West Coast editor, is the owner and operator of LawnFertilizers.com. She has been involved in the lawn care industry for over 20 years and is passionate about helping people achieve the perfect lawn. Sarah is a certified lawn care specialist with a degree in horticulture from the University of California and has many years of experience working as a professional gardener.
Her knowledge of weed identification is extensive and she knows exactly the treatment needed for even the most rare of lawn weed – there isn't a weed species in the US that she hasn't exterminated!
Check out some recent articles by Sarah:
LawnFertilizers.com is Sarah's labor of love, and she is dedicated to providing the best possible advice and product recommendations to her readers.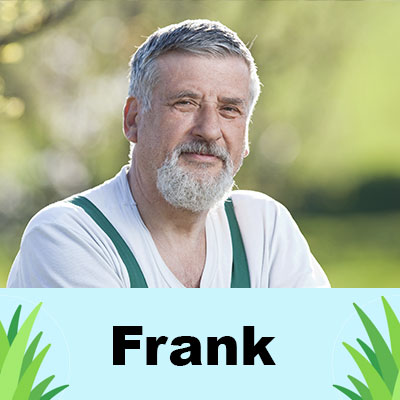 Our East Coast editor, Frank Collard, focuses on lawn cutting and maintenance. His experience with lawn mower repair and lawn maintenance is second to none.
He is a lawn mower and fertilizer expert with over 30 years of experience in the industry. He has been providing advice to homeowners and businesses on lawn care since 1990 with his lawn maintenance business based in the small town of Waterbury, Connecticut.
Check out some recent articles by Frank:
Both Sarah and Frank are passionate about helping others achieve beautiful, healthy lawns and are dedicated to providing the best possible advice and information.
Write For LawnFertilizers.com
We're looking for passionate gardeners with a wealth of experience and knowledge to contribute articles to LawnFertilizers.com. If you're interested in writing for us, please complete the form below with your name, a brief summary of your gardening experience, and some ideas for articles you would like to write: